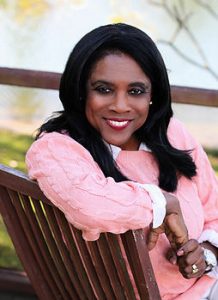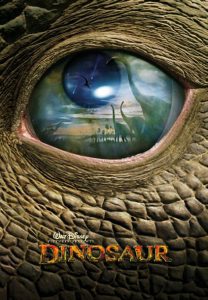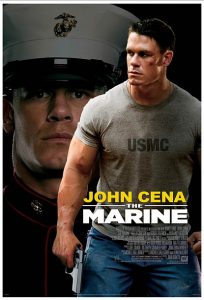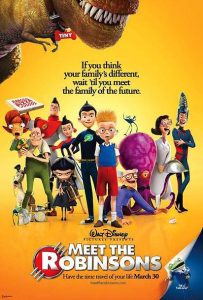 Shirley has written for films with a cumulative box office of over half a billion dollars. She has four films slated for production in 2023. Mating Game, a romantic comedy for Radioactive Pictures. Burn, a hip-hop drama for Born Hungry and legal drama Hearts of Stone for Full Circle Productions. She will also be co-producing Love After All, a romantic dramedy through her own River Dreaming Entertainment.
 Writing for Walt Disney Studios, Shirley worked on over two dozen projects ranging from features Dinosaur, Home on the Range and Meet the Robinsons to the Holocaust drama Misha. The short, John Henry, which she wrote for Disney, won international film festivals and was shortlisted in its category for the Academy Awards. Her screen adaptation of the opera Aida was source material for Elton John's successful Broadway production.
Prior to delivering a wartime romance for Hard Rock Entertainment, she also co-wrote an adaptation of a Tuscany romance for Intomedia and a millennial love story for Radioactive Pictures.
Shirley wrote and produced the short film No Means which was an official selection at five international film festivals including festivals in Los Angeles, Melbourne and New York. She also wrote and co-produced the successful anti-bullying music video Free You Be You which was nominated for a Heart of Gold award.
Shirley wrote for networks ABC and the Nine Network plus producers Trish Lake, Matt Carroll and Chris Brown. Shirley's TV movies include the Lena Horne Story for ABC, Black Entertainment Television's thriller Incognito, TNT's Passing Glory for Quincy Jones and family drama Colour of Rage.  She was production writer for WWE's The Marine starring John Cena. 
Shirley has written for studios in the U.S., Australia, Japan and Spain. She has developed projects for MGM and Sony Pictures. Shirley wrote the romantic drama For Real for New Millennium Studios and the urban love story How to Make Your Man Behave. Other credits include the urban drama Hothouse Flowers, the TV drama Kaleidoscope for Caravel Pictures, the story for thriller Murder on the Reef for Wonderland Media and a book adaptation of romantic novel, Seducing Mr. Maclean.
 Shirley has developed projects for Stephen J. Cannell, Fox Television, NBC, Proctor and Gamble, Hanna Barbera, Crawfords, the Australian Children's Television Fund and her company River Dreaming Entertainment. Her stage comedy Lullaby Eve has been produced in N.Y., Los Angeles and Sydney.
 She also lectures on screenwriting at film festivals, film schools and universities.
Script Writer –  Script Doctor –  Script Editor – Script Assessor