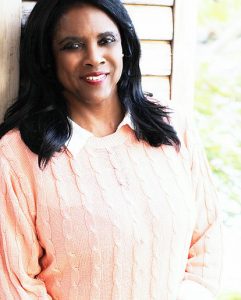 I enjoyed reading the latest draft. Very entertaining moments from the family and real warmth and emotion from the characters. I truly did have emotional reactions to lots of moments. It was such a good read. A truly entertaining journey. Congratulations, it really feels to have true audience appeal. ~ J.T.
You are a genius! Super script. Great balance of story and emotion. I really loved this and I got a bit teary at the end. Nice stuff. Love your work. – J.M
This is an engaging and humorous script. An approach that is fresh and original. I feel that it features strong characterisation, witty dialogue and a compelling narrative. ~ R.O.
Great sense of heart. Good clear structure and feel for character. The sport scenes are written very well. I was completely drawn in by them, beautifully descriptive and exciting. A terrific first draft. Incredibly sound. ~ D.L.
The writing, and package as a whole, is exceptional.~ T.M.
I was really moved by your work. It was such a pleasure to read it. You really are one very witty lady! ~ E.W.
Your story, dialogue, characters, creativity, humour and imagery are all stunning.~ G.D.
I'm really impressedand have very few minor notes. The characters are rounded, visual, lovable and captured well with their dialogue. It leaps off the page. It's a lightening fast read and is real laugh out loud stuff, particularly the opening scene. I am extremely proud to be involved. Sorry if I'm going overboard. I just really loved it on both reads! Thanks so much, Shirl. ~ E.G.
You have done an awesome job. I am very happy with what you have done. You have turned it into a really awesome, serious and "pitchable" show. There's no way I could have done it without you. The elements you have brought to developing the nemesis and the action have been invaluable. I would love to work with you again, in whatever capacity possible. ~ N.R.
You have done an outstanding job, thank you so much. ~ L.K
Thanks again for an awesome year! It has been truly inspiring to learn with you! ~ K.W