Shirley Pierce Online Screenwriting Masterclass
Writing For Audiences
Write With Passion - Get Paid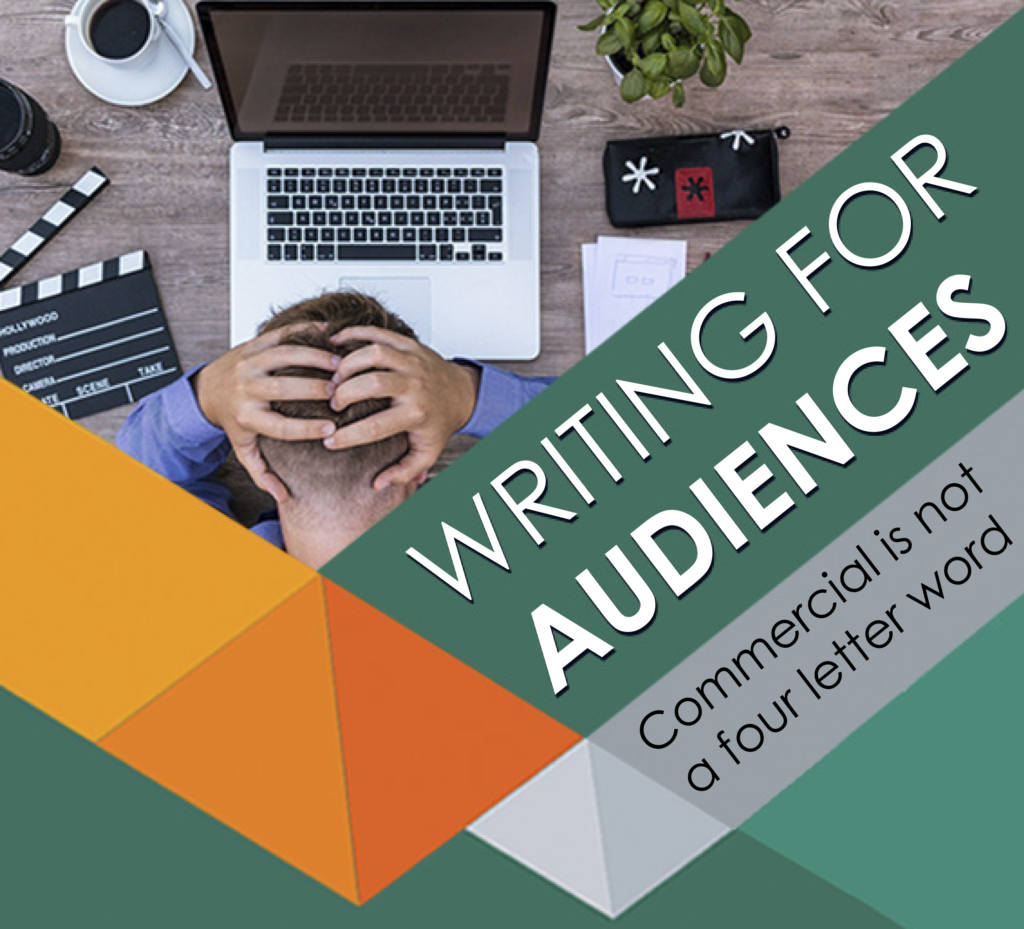 Understand the script elements of every successful film.
A film will fail if the script does not find its audience.
In this online workshop, learn about … 
appealing to specific demographics
finding the hero's journey that works for your target audience
bonding with your audience using structure
identifying today's changing character archetypes 
writing empowering endings 
appealing to the global marketplace 
and much more
Write with confidence in your craft.
Increase your chances of selling the script
… seeing it made and finding its audience.
Discover the secrets of screenwriting from Shirley Pierce who written for films that have had a cumulative box office gross of over half a billion dollars worldwide.  
Shirley has written for projects budgeted from $10,000 to $200 million (USD).  She has written across all genres in film and tv – comedy, action, thriller and romance – for major studios and independent producers in the U.S., Australia, Japan and Spain. Shirley has created and developed projects for MGM Studios, Columbia, 20th Century Fox and Sony Pictures including ten years at the Walt Disney Studios where she worked on over two dozen projects.  
Learn how to structure your scripts to studio standards and expectations for commercial release.
Annabel:  Thank you, Shirley, for a wonderful session. Great take-aways all-round. 
Ev:  This session has been so inspiring, my brain cells are firing in many directions.
Narda:  Thank you so much for this Shirley and team. This has been fantastic. 
Ljudan:  An amazing session. Wonderful content.  So inspired now!
Veronica:  Much appreciated to get a new perspective!
Briony:  Informative, insightful and very empowering.
Bobbi:  Your guidance has been invaluable.
Emily:  Great to get your perspective.
Jessica:  Brilliant and has definitely empowered me to take the next step.  Thank you so much for being a strong and inspirational leader for us all!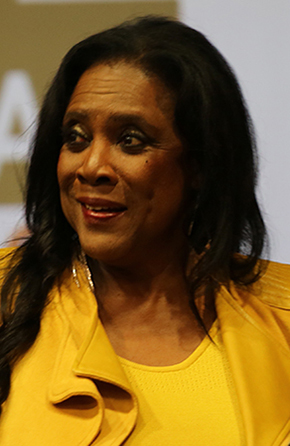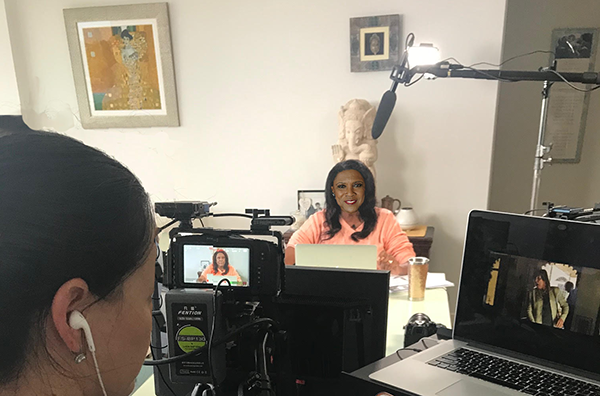 Want To Know About The Next
Online Screenwriting Masterclass?